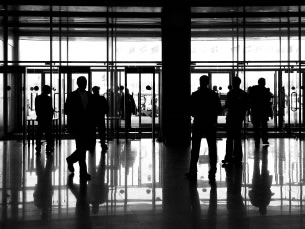 Here's what our customers are saying...
"We just wanted to let you know that the carpets look great and we appreciate you accommodating us in such short notice"
K.G. - Office Director
Textile Distribution Company
"Thank you for the special cleaning attention you showed us for our annual inspection. Everything looked great"
A.S. - Owner
Airline Maintenance Corporation
"Our office has never looked better since we started using Executive Cleaning Company. Our floors look as good as they did when they were first installed."
G.C. - Manager
Financial Investment Company
"I just want to thank you for the fantastic job Executive Cleaning Company did on the carpets in my home. It is good to do business with honest, reliable company."
Danielle Ouellette - Homeowner
Manchester, NH
"We want to commend you on the fabulous job you did on our windows. They have really brightened things up in the office."
A.R. - District Manager
Paper Supply Corporation
For more of information on our commercial and residential cleaning services,
please request a free estimate or call 24 hours a day at
603-289-5181